Tributes submitted by family and friends for fallen heroes and active or retired military members and first responders
---
View a special tribute for Master Chief Reeves sbmitted on behalf of Claudia Anne Kellberg
---
Remembering U.S. Army Cpl. Lorne E. Henry, Jr.
CPL Lorne E. Henry Jr. of Niagra Falls, NY was one of my Soldiers in South West Baghdad. He was always happy and could always be found looking from behind his big smile. On February 27th 2007, he was killed by an IED. He was a hard worker, never openly complained, had a big bright future ahead of him.
Henry,
It has been three years now. That seems like a long time ago now, but your memory is still fresh, Thank you for your sacrifice. You certainly have made an impact on this conflict and in our hearts. Thank you for your optimism, your smile, your hard work, your selflessness. I miss you.
-Thundercat 16
---
In Loving Memory Of:
Army Spc. Brian Alexander Vaughn

Alex was 23 years old and a resident of Pell City, Alabama. He was part of 1st Battalion, 9th Infantry Regiment, 2nd Brigade Combat Team, 2nd Infantry Division. Alex was killed in action on June 21, 2005 when his unit was attacked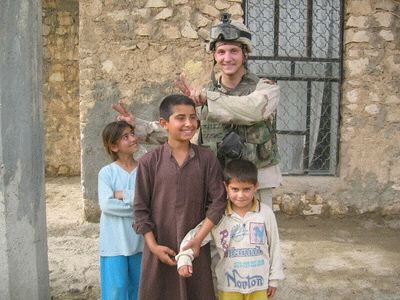 with small-arms fire during combat operations in Ramadi, Iraq. May his efforts and presence never be forgotten. Read Alex's journal sent to his family before he died.
Submitted by Alex's very proud and loving mother, Terry Savage
---

In loving memory of:
Army Staff Sgt. James Pettaway Jr., of South Hampton, NY and Baltimore, Maryland who died October 3, 2004 after returning to his second tour in Iraq. He died from injuries from a motor vehicle accident. He is survived by his mother and father, and his son, Brandon. I had the pleasure of hanging out with James upon his return from his first tour in Iraq. He truly enjoyed life to its fullest. He was kind and decent, and very caring. And in the middle of all he had to do, made sure he stayed in touch with me to let me know he was okay and when he'd be arriving. WE ARE LOSING TOO MANY GOOD PEOPLE TO THIS CONFLICT! IT SURE AS HELL BETTER BE WORTH IT!!
---

In Loving Memory of
Navy Hospitalman Zachary M. Alday
View a special tribute for Zachary
---

Submitted by Kelly Kasun:
View a page dedicated to the loving memory of a great and honorable person she had the pleasure and privilege of knowing first hand –Mr. Scott Helvenston (38), Blackwater Security Consultant & former Navy SEAL, of Oceanside, CA (killed in one of the Fallujah attacks). We all were honored to have him serve his country and pass his knowledge on to many in the entertainment industry.
---

Submitted by Renee Sisk:
Our hero MSgt. Brian Mack loved what he was doing for his country and loved his girls dearly! [He] Was my smiling happy go lucky friend…..he is missed by all who love him dearly…..love you "Mac" and carry you in our hearts always!
---

In Loving Memory Of:
Army Chief Warrant Officer II Christopher Chabot Martin (31) of Denton/Grapevine, Texas. He was killed on July 11, 2005 while flying an Apache Longbow in Ft Hood Texas. Our love and prayers are with his family and loved ones.
Submitted by Susan Crosby
---

Our heart and love goes out to Army Sgt. James Kinlow of Thomson, Georgia and his family and loved ones. Read more on the humble yet giving life of an amazing person.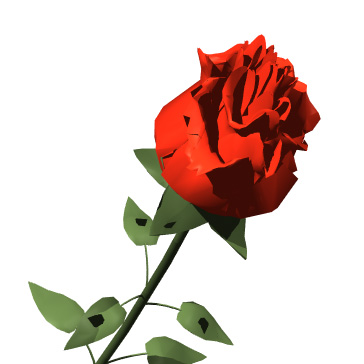 In Loving Memory of a Man Who Soared Above Many…
Retired Gen. William Childs Westmoreland
Mar 16, 1914 – July 18, 2005
Former commander of American troops in Vietnam, superintendent of West Point, and Army chief of staff.