Still Amazing and More…
at work and play.
LADIES REPRESENTING MILITARY!! HELLSSSS YEAH!!!!!

Bad and Gorgeous!!!
Women Who Serve!!
Amazing SHEROES!
— Slide #35 is a POWERFUL image!!
---
---
Click image to view
No, you CANNOT relieve Lt. Col. J.P. "Willy" Wilson of his duties. So stop asking! 😉

A Great American Hero and Great American Beer!
---
A MUST READ book from an AMAZING Vietnam Veteran, Bruce Schindler, LaGrange Legacy! Available at Amazon.com! I told ya, they're amazing!!!
---
How The U.S. Air Force Rolls! Nice, eh?

West Point Cadet Joseph McKeever and an awesome West Point teacher, Lt. Col. Mark Smith

And here he is at play: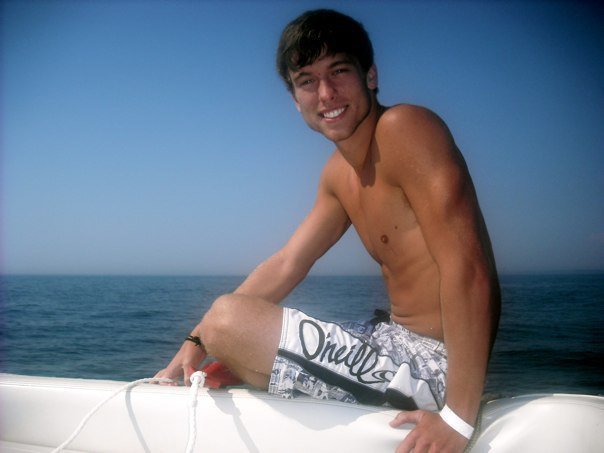 YES LAWDDD! LOL

OKKKK, ladies, STAND BACK!!! He has work to do! Don't make the Army stand guard with tanks just to keep you out. Geesh. At least send him a care package or a letter of thanks for all he's sacrificing daily. And we don't mean sacrificing his time with you. And thank his proud mom, Rebecca York, for making such a wonderful person that we can all be proud of!!!

More pics available at plus.google.com/111260416210777298058
View Salute To Troops from cnn.com. Featuring videos, photos, greetings and more for and from military serving in the U.S. and abroad.
---
Our hearts and prayers go out to Army National Guardsmen and brothers, Evan, Jeff, Eric and Greg Pruett, all who served in Iraq together.
Full Story
---
To submit any tributes, please contact us. To submit any photos, please e-mail heroes "at" ilovemytroops.com or ilovemytroops@gmail.com with photo(s). Photos must be either .jpg, .gif or .png format only.