• My Special Tribute To The Tuskegee Airmen
• Navy Master Chief Walter Evans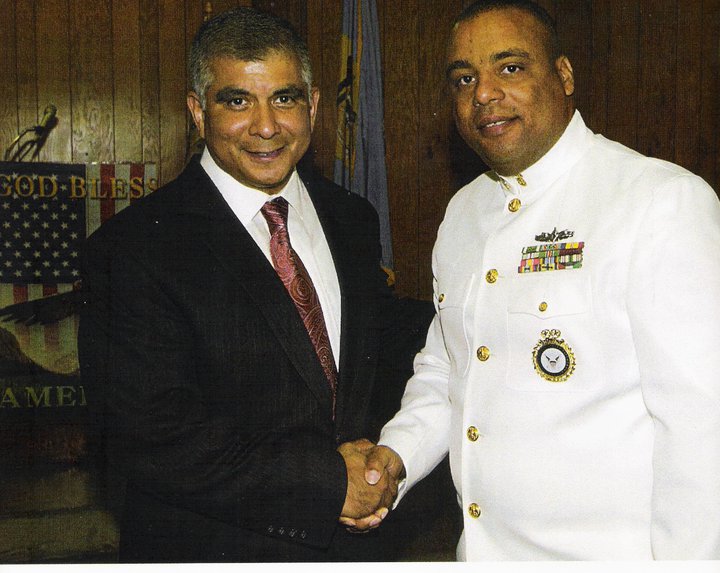 My cousin. Did I not say the great ones are all around ya?
• NYPD Commissioner & Vietnam Veteran Raymond Kelly
• Navy Master Chief Raymond Ronald Reeves
• U.S. Air Force Vietnam Veteran Larry Nicosia
• U.S. Army David Christian - an ultimate example of hero, strength and dignity!
• A MUST READ book from an AMAZING Vietnam Veteran, Bruce Schindler, LaGrange Legacy! Available at Amazon.com! I told ya, they're amazing!!!

• Navy Lt. Dieter Dengler A truly amazing story of two survivals: perils of Germany/WWII & POW in Vietnam War. To survive it all and HOW is beyond amazing. Also check out new book, "Hero Found" by Bruce Henderson, written as told to him directly by Dieter Dengler.
And remembering U.S. Marines Staff Sgt. Allen Ambruso and PFC Richard Edward Broadhurst. Best friends, from childhood to Vietnam. R.I.P. Never Forgotten.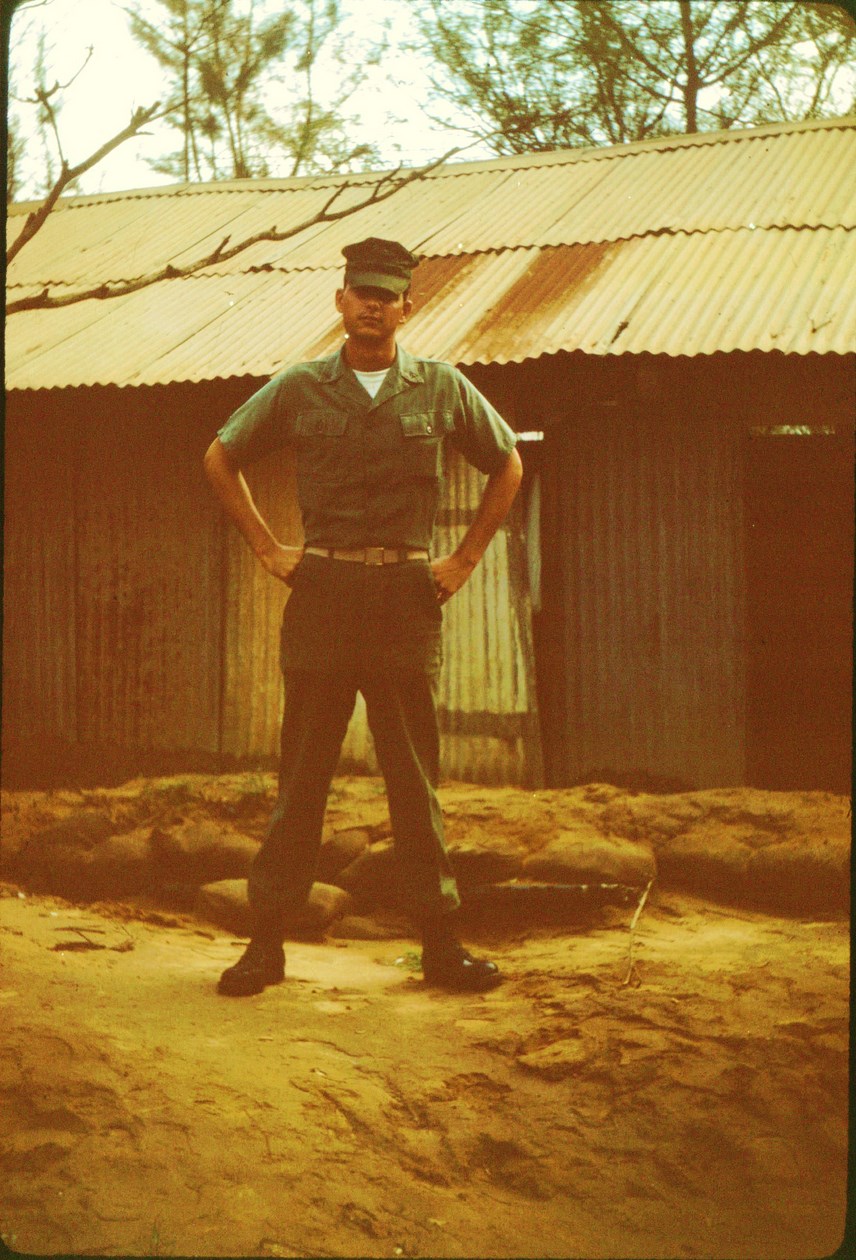 |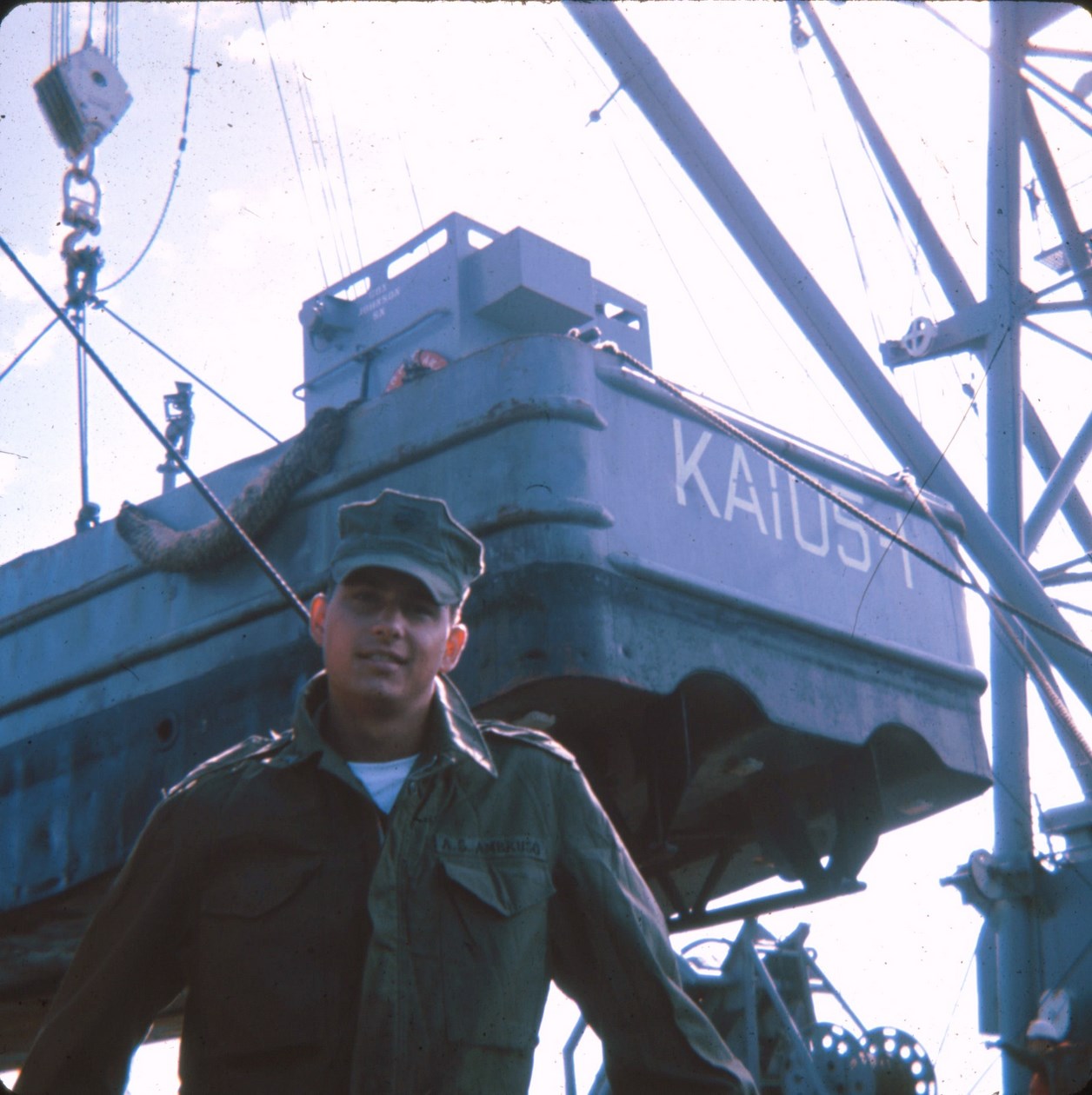 |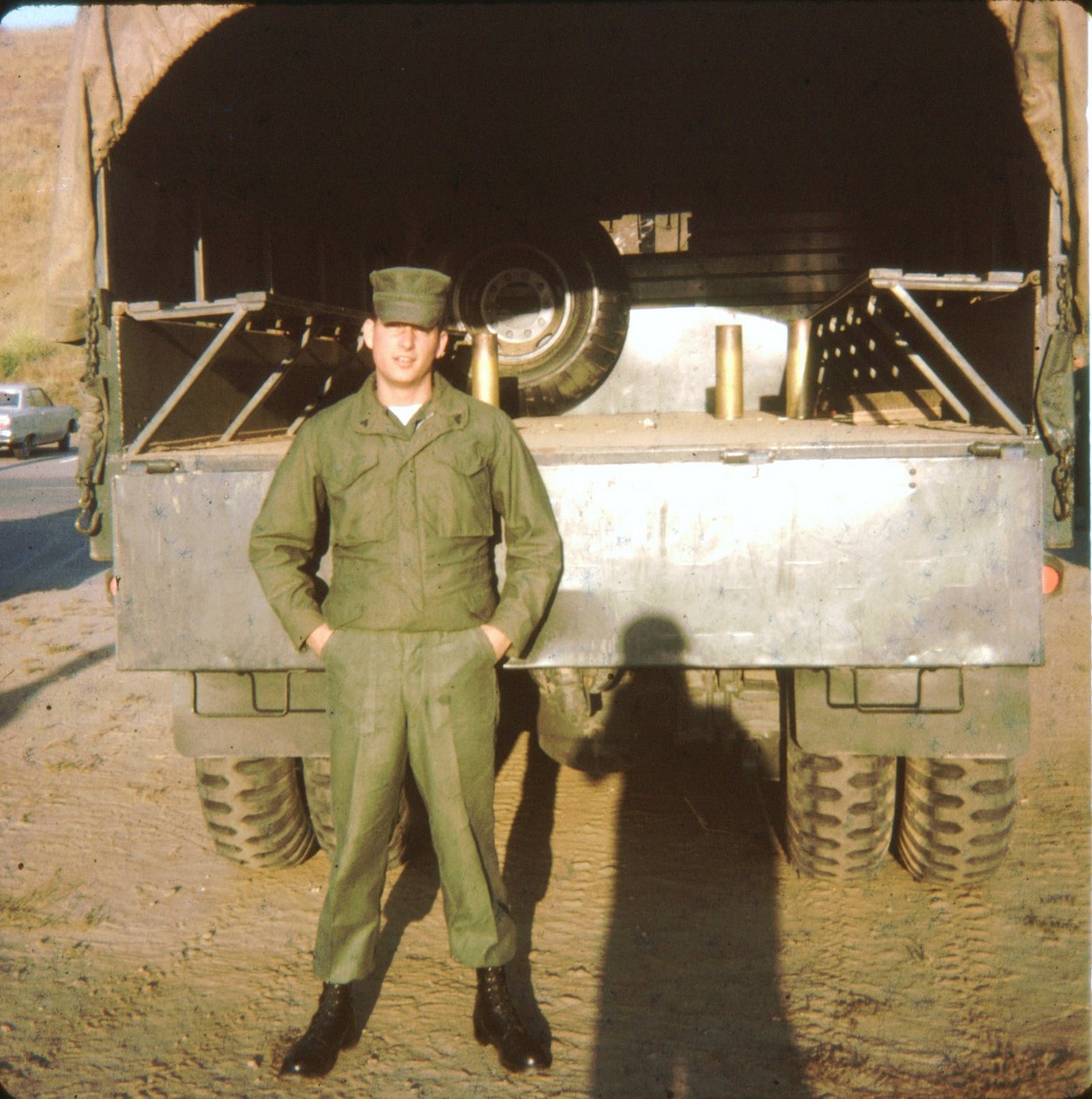 USMC Allan Ambruso, 63-67, Vietnam 1965 - small arms armorer with Hawk missile battery in Da nang, then second tour in 66/67 with 3rd Battalion, 12th Marines, Da Nang, finished his tour with 3rd Tank Battalion. Passed away in 1995 at age 49.
---
Here's one reason why they're favorites and amazing:
Cris "Doc" (Navy Hospital Corpsmen) Valdez's reunion with his old infantry unit Kilo Co 3rd Battalion, Seventh Marines last year (2010). He was in the bush for 5-months on Hill 41 in the Arizona territory, a hotly contested infiltration route for the NVA in Quang Nam Provence - Vietnam